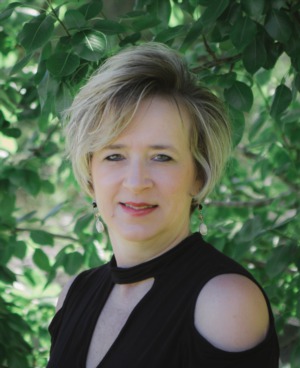 I'm Evelyn Diamond and I began my Real Estate career in 2004 just before Hurricane Katrina hit the Gulf Coast. It was a humbling and heart felt experience to start my real estate career helping so many people find a new home to start putting their lives back together. As a licensed professional realtor for 17 years specializing in representing clients in the purchase and sale of residential properties, I have always brought an abundant of energy, dedication, experience, and personal knowledge to my work.  I'm customer driven and dedicated to achieving results and providing exceptional service to my clients. My commitment and passion for the real estate industry has allowed me to acquire numerous awards over the years in a profession I truly love.
     I'm originally from and still reside in the Woolmarket community in Biloxi, MS. With the exception of my husband's time in the military.  I have been married to my husband Colin for 37 years. We have one son who has blessed us with a daughter-in-law and 2 beautiful grandchildren. We have one fur baby and 2 grand fur babies.
     I credit the values instilled in me by my parents and upbringing in the Woolmarket community as being vital to my professional success.
     In my free time I enjoy spending time with family and friends. I enjoy time outdoors, doing a little photography, singing, scrapbooking, and crafts.