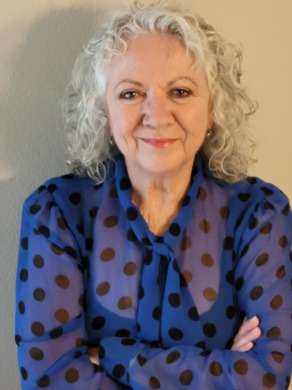 My name is Rene' Wilkins and I am a proud native of the Mississippi Gulf Coast. I have worked in the Real Estate industry for over 15 years, including being the Advertising Manager for a major real estate company in South Florida with over 400 agents and 11 offices.  
My husband Tom, our fur baby Barley, and I, recently moved to the Perkinston area just north of McHenry.  We are in love with the area, and it's only 25 minutes to the Biloxi Lighthouse! 
I enjoy helping clients meet their needs, whether it's buying or selling.
I would love to help you in your real estate needs……
Let me help you find your 1st dream home!